Private Number Plate Solutions for Your Business
We've been providing private number plate solutions to all kinds of businesses since 1997. We appreciate that every business is different and we love to help our clients with their number plate needs, freeing up their time to focus on their own interests.
You may be a sole trader, a director of a private or public company, an entrepreneur, an investor or a tradesperson...
Whatever your situation, Plates4Less can provide a tailored business solution just for you.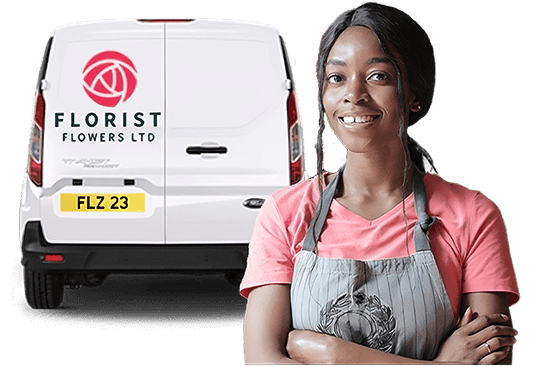 "I love my new plates. Looking professional is a huge part of what makes us stand out as a small business in our local area."

Small business owner
What Private Plates can do for your Business
Some of the more popular business reasons for using private number plates are brand building and humour , but they are also a cost effective way to de-age and style a fleet of vehicles . They make interesting no-maintenance business investments while adding personalisation and character to any vehicle where image matters. Recently we have seen an increase in dependability-conscious companies using our services to celebrate staff or client loyalty by purchasing personalised number plates as gifts!
Remember, you can purchase private number plates now and use them later.
Why Choose Plates4Less?
Best in industry customer service with more 5 Star reviews than any other company or Government agency on Trustpilot
Dedicated Business Support Team
Value For Money - prices checked daily
Most comprehensive package service- more options to save you time and hassle
Bulk discounts for fleet buyers
Located in Swansea , close to the DVLA HQ. We hand-deliver documents for a Faster Process
Over 65 million numbers to choose from
Trading since 1997 - trusted by thousands of clients for over 26 years
Free Seller's Service - We'll help you value, advertise and resell your assets.
Multiple purchases, registering and billing, made easy .
VAT registered - claim your VAT back as a business purchase
Being in Business for so long, we understand Business!
Registered with all governing bodies FCA, PCI DSS, ICO, DVLA RNPS read more